Constraints to Comfort — Choose Your Chair Supply with Care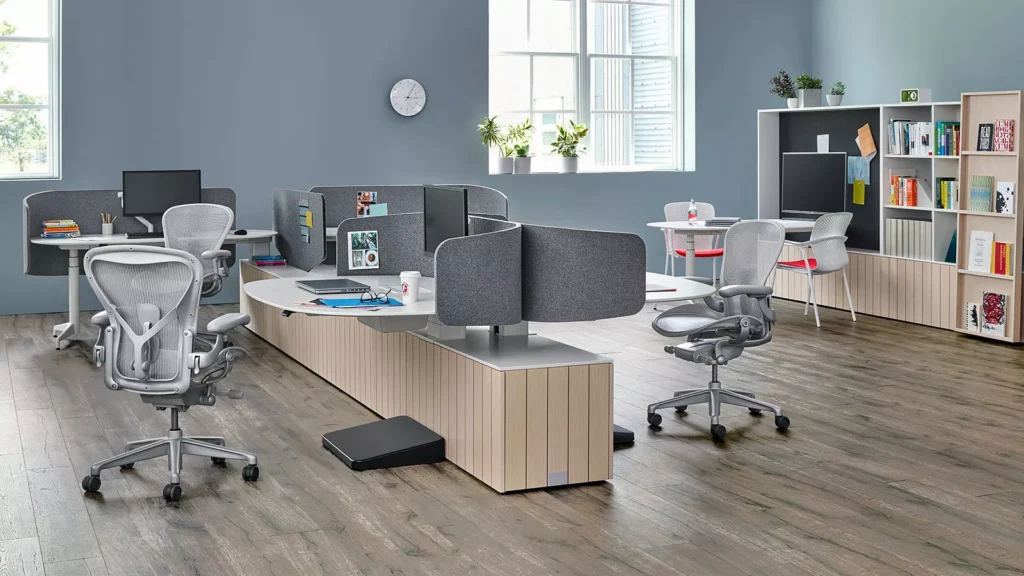 Tell me a few ways of promoting productivity at a workplace or can you think of some ideas on how you can engage small kids in a classroom? Well, everyone will have different answers of course, but none will disagree with the fact that nothing can enhance the urge to stay at a place more than some quality comfortable chairs. Isn't it? Don't you want to enjoy the business class suites for their furnished furniture with a classy touch to it? Yes, we all do.
Now the question is — what are the things that constrain you? Because, if you have a small room, large-sized custom furniture wouldn't settle the price for you. At the same time, you need your furniture to be comfortable, giving you exact satisfaction. Now think of some custom furniture designed just for you. This is where the requirement of a good chair manufacturer or supplier company comes in. The designers at these companies measure your rooms and give you options for various designs that suit your requirements.
Now what are the things that you should be prepared for when making your purchasing decisions? At the top will be the quality of the furniture, which is determined by the material used by the manufacturer and it will have a say in the price as well. So, whether you end up buying metal, wood, or fiber, your previous research will help you. Also, the competition amongst the best chair manufacturer and suppliers can be advantageous for you in a big way.
Now with the boom of digital marketing, the variety of chairs offered by any chair manufacturer or supplier company is huge, and the best part is — we can access them in the comfort of our homes. You can visit any number of stores, their websites, clients, and testimonials to get a clear perspective of the products. However, since most stores have offices and warehouses, it is also advised to take some time out and visit before placing your orders. It gives you the confidence that the quality hasn't been compromised.
Get your house and workspace revitalized with quality products from one of the many chair manufacturer or supplier companies out there and build a reputation for yourself. You can also place your order or explore more regarding furniture at Inermanee, one of the leading chair and furniture manufacturers and suppliers in North India.