Choose Premium Office Furniture Manufacturer In Delhi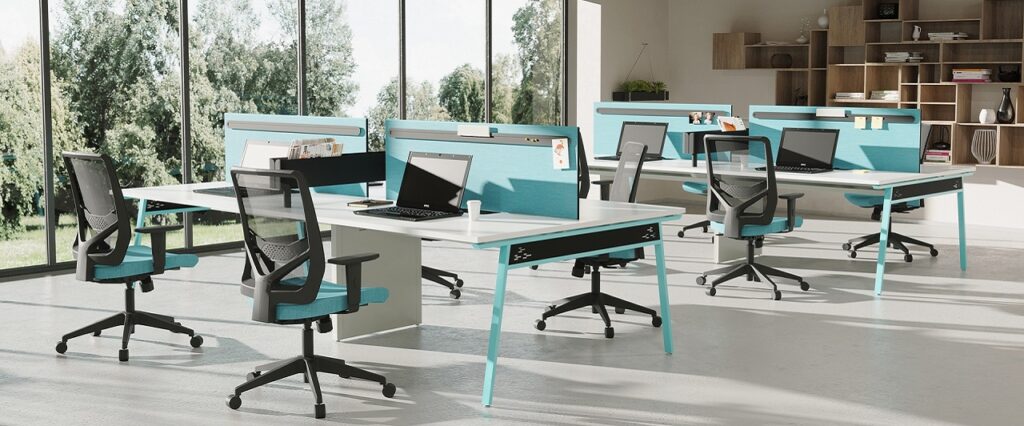 Your office is like your second home. You spend a lot of time in the office after home. The furniture of your office should be very comfortable which gives the more focus and comfortable sitting while working for a long time and keep you energetic and productive at work.
INERMANEE Manufacturing is providing premium quality furniture for offices that give comfortable sitting and that live longer with you. INERMANEE Manufacturing is one of the leading office furniture manufacturers in Delhi. They have 12+ experience in manufacturing and supplying High quality furniture for offices that give your office a modern look and well as comfort.
Why to choose INERMANEE Manufacturing for office furniture?
Their furniture is made with excellent Quality materials.
Comfortable in sitting.
Keeps you productive while working.
Durable quality office furniture.
Well, now an office furniture manufacturer in Patna Bihar.
Stylish and classy look.
Available in Verity of colors, sizes, and designs.
More than 2000 happy and satisfied clients.
INERMANEE Manufacturing has a well-experienced team that manufactures genuine Office furniture. They provide all types of Modular Office furniture like Office chairs, Computer tables, desks, Cupboards, wardrobes, conference rooms or meeting room furniture, and all furniture for Offices. INERMANEE Manufacturing is one of the best office furniture manufacturers in Delhi.
The specialty of INERMANEE Manufacturing office furniture is the latest designs available in various colors, designs, and looks. INERMANEE Manufacturing's furniture is liked so much by their clients. They believe in providing the best quality furniture. They are working since 2000 in the field of Furniture manufacturing and providing the highest value furniture.
INERMANEE is one of the well-known furniture manufacturers in many states of India. They are providing their premium furniture in Delhi, West Bengal, Odisha, Bihar, Jharkhand, Uttar Pradesh, Assam,  and many more places.
They are the Number 1 office furniture manufacturer in Delhi. INERMANEE Manufacturing not only take care of its quality, but they also take care of comfort, designs, and convenience in its premium quality furniture. Their furniture is made for flexible use and keeps you enthusiastic while working.
Let me tell you how INERMANEE Manufacturing furniture helps you.
Comfortable sitting makes you more productive while working.
Give your office a modern design and look.
Your and your employees love working in a good furniture environment.
Made with excellent quality materials so it stays long with you.
You don't need to repair or replace the furniture for long, because the quality is so excellent.
INERMANEE also provides all types of furniture, modular kitchen furniture, School furniture, Hostel furniture, and hospital furniture. Their premium quality furniture always makes people happy and satisfied. Get high-quality furniture for your place now. INERMANEE is one of the best office furniture manufacturers in Delhi. Contact us now to get the best quality furniture for your Office.
Toll Free Number:   +91-(931)-003-8279 | +91-(991)-038-8279